WordPress lokaal installeren op windows zorgt ervoor dat als er iets mis gaat bij het installeren van een plugin of wanneer je aanpassingen doet dit geen gevolgen heeft op je live website omdat je offline de website aan het maken bent. Je kunt een lokale WordPress versie dus zien als een test / oefen-terein. Kortom een ideale plaats om een nieuwe plugin te installeren zonder nare gevolgen.
Hulp nodig met WORDPRESS?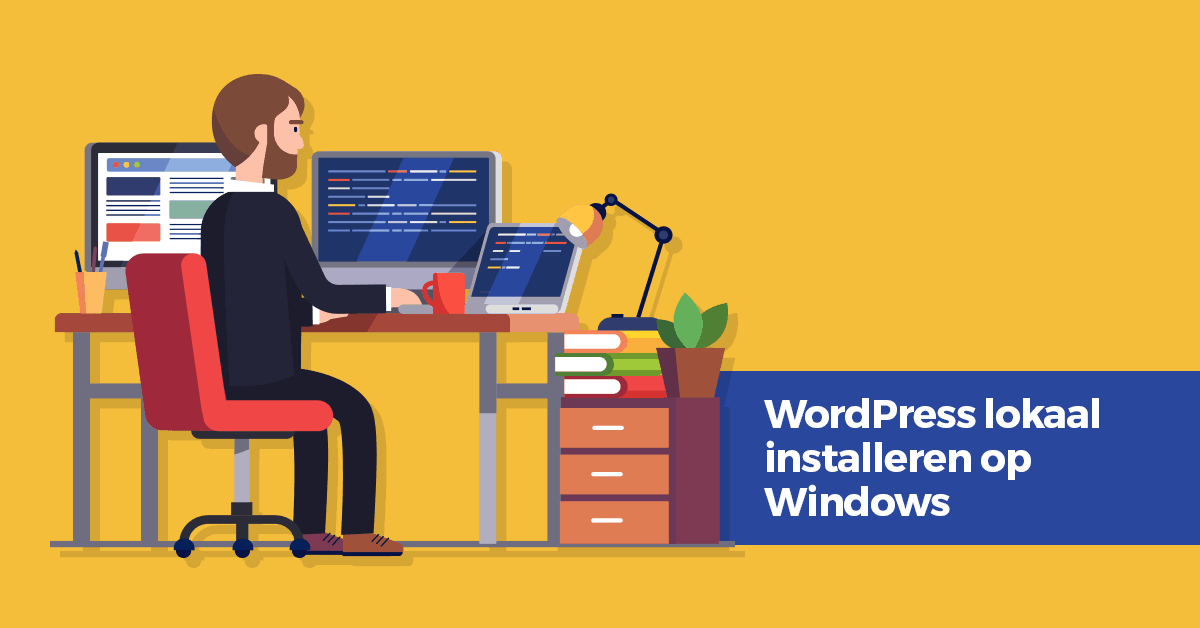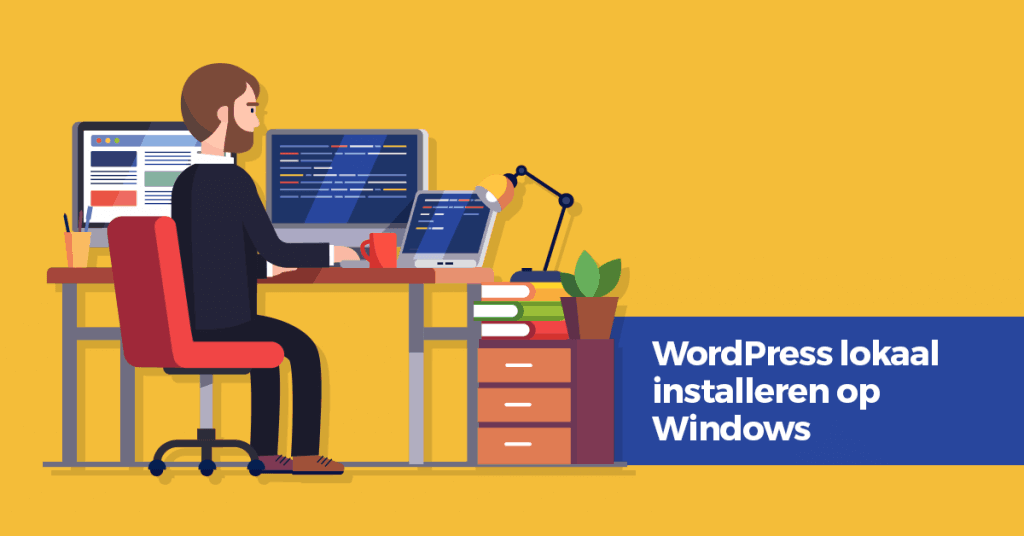 Wat is ServerPress?
ServerPress is een software die je helpt op zeer snel een WordPress website te installeren op je PC.
Hoe WordPress lokaal installeren op Windows
Je gaat naar https://serverpress.com/ en download ServerPress gratis. Je dient wel een account aan te maken om ServerPress te kunnen dowloaden. Wanneer je het bestand hebt gedownload installeer je het door te dubbel klikken en de standaard installatie instructies te volgen. Het kan zijn dat gedurende deze installatie instructies je admin rechten moet verlenen. Als je ServerPress geïnstalleerd hebt kun je deze altijd terugvinden op de C schijf onder het mapje xampplite en in dat mapje klik je op DesktopServer.exe. Nu start ServerPress op en wordt er gevraagd om DesktopServer opnieuw op te starten met privileges. Windows geeft je nu een gebruikersaccount beheer popup waarbij je nogmaals gevraagd wordt of je dit programma wijziging wilt laten uitvoeren, ook hier druk je op ja. Nu druk je op "Yes. Start Apache and MySQL services. Het volgende scherm toont de vooruitgang van het opstarten en het scherm daarna geeft je de opties om een WordPress website te installeren. Je krijgt nu hier de keuze uit site naam, WordPress versie en waar je de site wilt installeren. De WordPress versie die bij ServePress geïnstalleerd is kun je aanpassen door naar C:\xampplite\blueprints te gaan en daar de laatste versie van WordPress heen te slepen (laatste versie van WordPress kan je altijd downloaden op https://wordpress.org/download/. De rest is een standaard WordPress installatie.
Hulp nodig met WORDPRESS voor je bedrijf?
Neem contact met ons op voor vrijblijvend advies!